Spectra offers a range of complementary pharmaceutical products to our device offerings supporting clinicians and pain management practitioners throughout the country.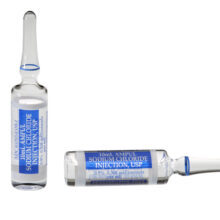 Bupivacaine Hydrochloride in Dextrose Injection, USP, 0.75%; 8.25% indicated for the production of subarachnoid block (spinal anesthesia).

 

2ml Single-Dose Glass Ampules*

 

* USP Type 1 Glass Ampules, hermeticallyn sealed, compatible with EtO sterilization. Glass is impermeable to EtO per ANSI/AAMI ST41:1999 Standard

 
Lidocaine Hydrochl

oride Ampules & Vials
Spectra offers Lidocaine Hydrochloride Injection, USP, 1%, indicated for production of local or regional anesthesia by infiltration techniques such as percutaneous injection and intravenous regional anesthesia, by peripheral nerve block techniques such as brachial plexus and intercostal and by central neural techniques such as lumbar and caudal epidural blocks. 
Lidocaine Hydrochloride Injection, USP, 1%

 

Glass Vials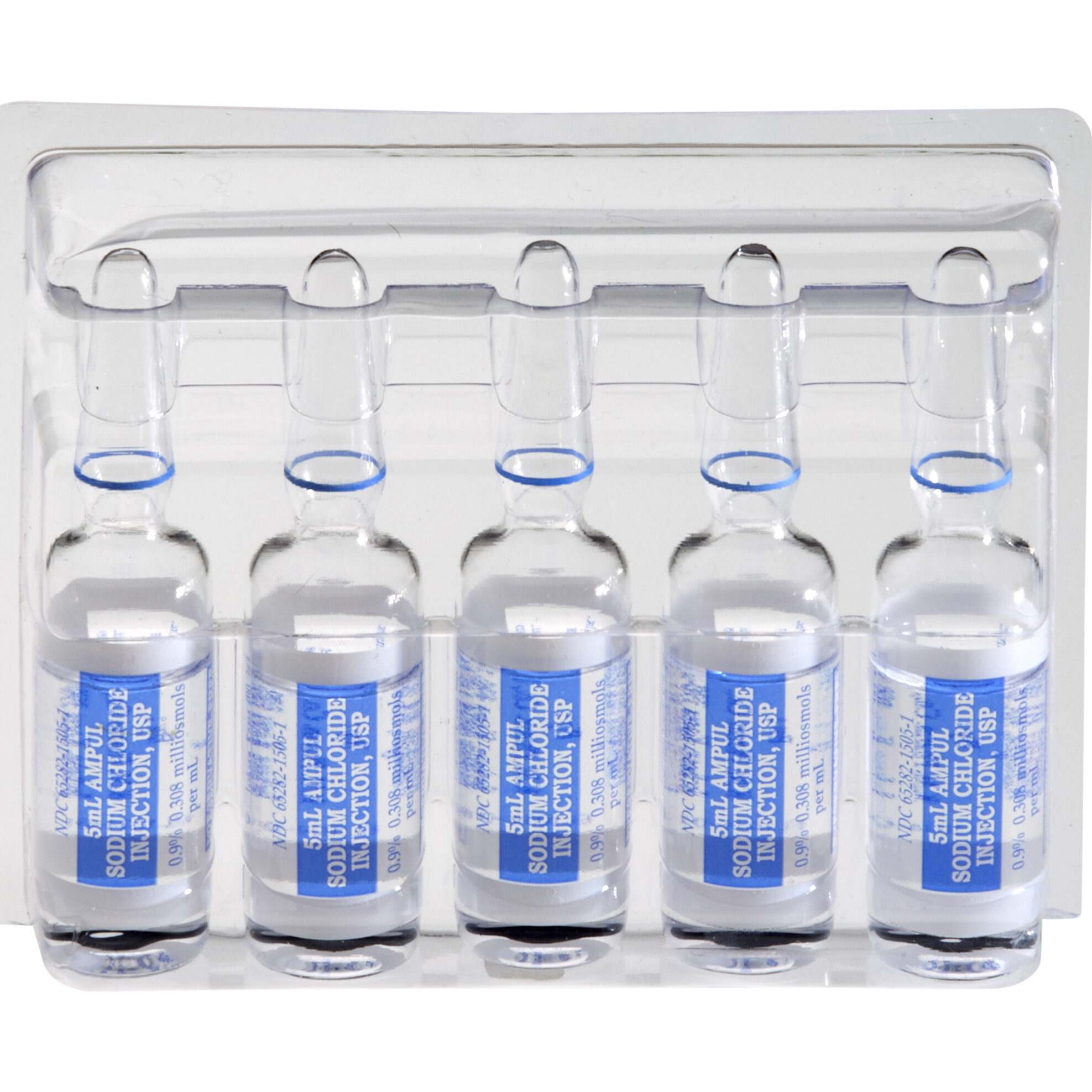 Sodium Chloride Injection, USP, 0.9% is used to flush intravascular catheters or as a sterile, isotonic single dose vehicle, solvent or diluent for substances to be administered intravenously, intramuscularly or subcutaneously. 
Sodium Chloride Injection, USP, 0.9%

 

Glass Ampules