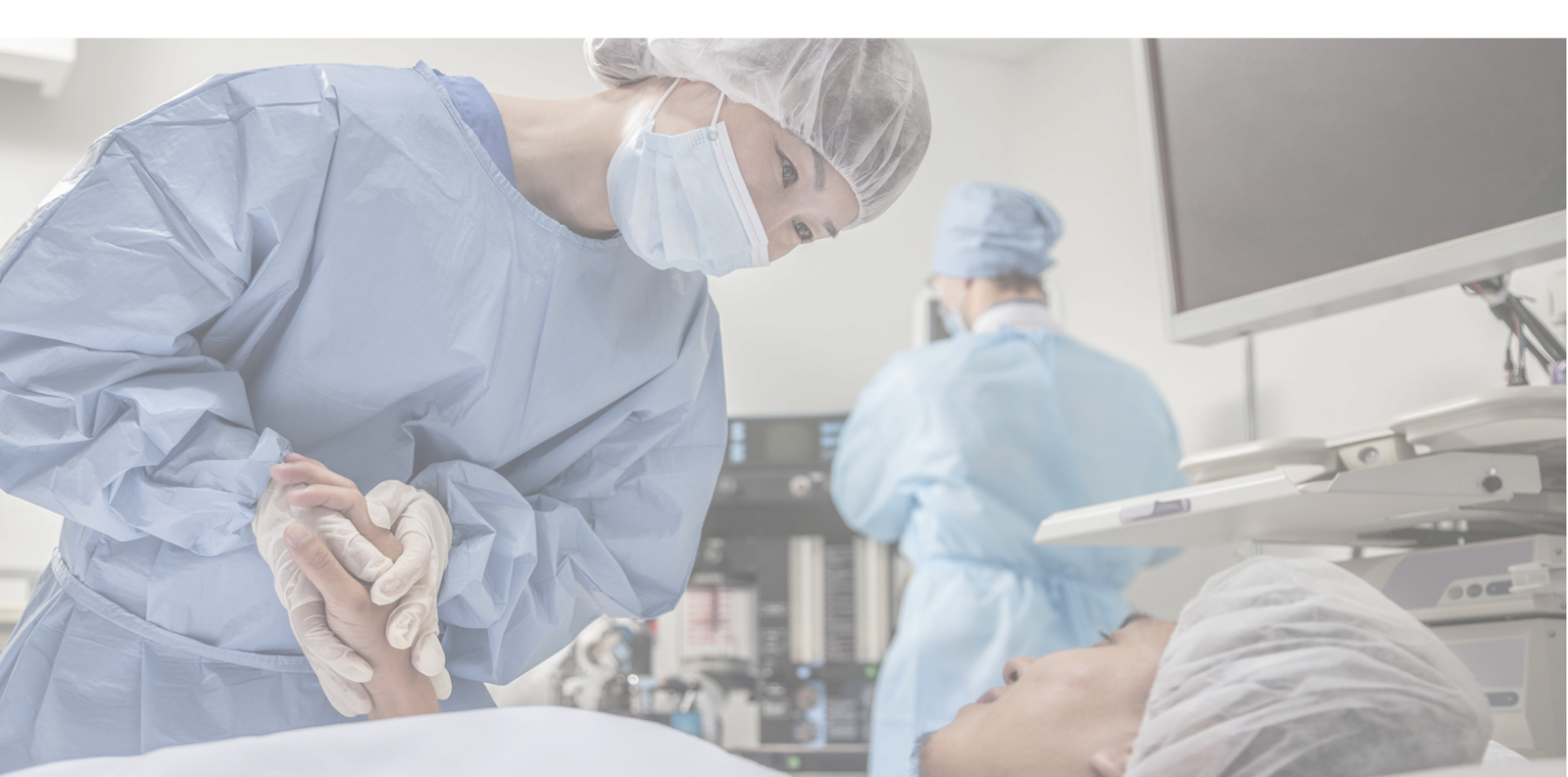 Slide2
Engineered for safety.
Appreciated by patients.
Slide3
Over 100 configurations.
Now that's best-in-class.
Slide4
A world leader in custom
needle manufacturing.
Spectra Medical Devices is one of the world's leading manufacturers of made-to-spec procedural needles. Beyond needles, we're also a Contract Development and Manufacturing Organization (CDMO) to industry-leading, multi-national healthcare companies, global original equipment manufacturers (OEMs), and emerging technology companies. We also distribute a wide range of complementary pharmaceutical products, surgical instruments, and medical supplies.
Customization is our specialty. Our team has the vast experience and wide-ranging capabilities you expect from a valued supplier.  Our expansive manufacturing capabilities will give you the confidence that your devices will perform with high levels of precision, reliability, and – ultimately – patient safety and comfort.
Advanced Manufacturing for Advanced Medical Equipment
At Spectra, "good" is never good enough. We've built a distinguished reputation for quality and manufacturing excellence. That's because we maintain state-of-the-art facilities and production processes.
Our production facilities adhere to tight tolerances and consistently exceed industry standards. We're constantly advancing design so you can continually improve patient care. And we continue to accelerate automation and increase our production capabilities so we can consistently deliver high quality products.
Spectra's extensive engineering and manufacturing capabilities allow us to design, test, and produce innovative products meeting the most stringent quality specifications. We know what matters to you and your patients.
Discover how we're achieving growth through quality and innovation